Galleria-Houston Luxury Apartments
Apartment Locator Houston can help you find the luxury apartment you are looking for in Galleria-Houston. Our experienced real estate agents will find you the apartment that suits all of your needs:


The Right Price Range
Number of Bedrooms You Want
A Great Location
A Safe Environment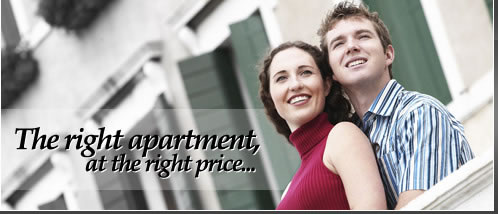 We can HELP You find a nice apartment in Galleria-Houston area, a luxury apartment or a really nice apartment in a quiet and peaceful apartment complex. All of our apartment contacts are approved by our staff to save you time and money.

Apartment Locator Houston services are FREE.
Give us a call today or fill out our contact form so we can help you. There are NO Charges or Hidden Fees with our apartment locator service in Galleria-Houston - Our Services are 100% FREE!