West Houston Luxury Apartments
Apartment Locator Houston can help you find the luxury apartment you are looking for in West Houston. Our experienced real estate agents will find you the apartment that suits all of your needs:


The Right Price Range
Number of Bedrooms You Want
A Great Location
A Safe Environment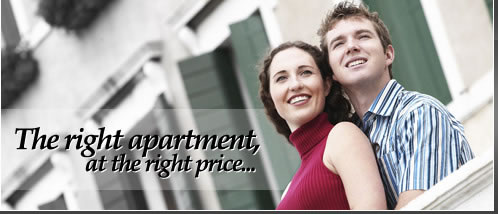 We can HELP You find a nice apartment in West Houston area, a luxury apartment or a really nice apartment in a quiet and peaceful apartment complex. All of our apartment contacts are approved by our staff to save you time and money.

Apartment Locator Houston services are FREE.
Give us a call today or fill out our contact form so we can help you. There are NO Charges or Hidden Fees with our apartment locator service in West Houston - Our Services are 100% FREE!